Bonds We Offer
Debt Collection Surety Bonds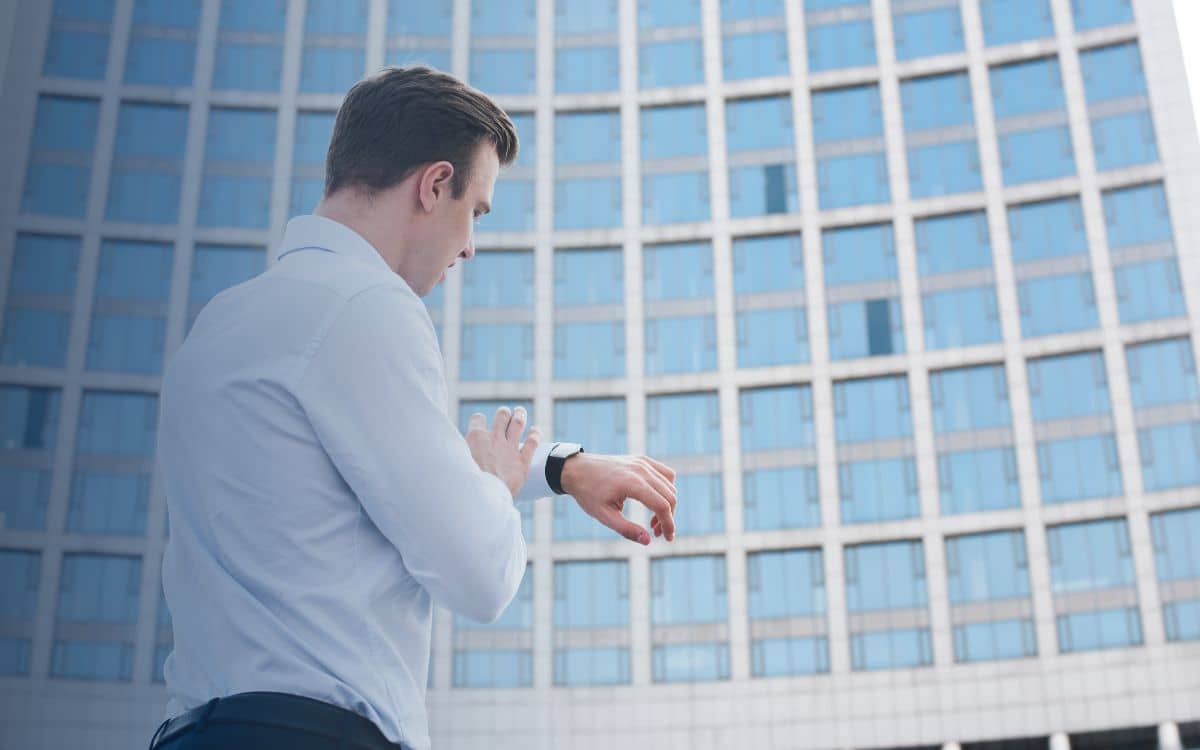 The Problem
SURETY BONDS FEEL LIKE ONE MORE BURDEN AND HASSLE
When a surety bond stands between you and closing the loop for licensing or permitting, you want it fast. But, you also want it at a fair price. At Cornerstone, we strive to give you both. Plus, you get a customer experience that's the best in the industry.
WHEN YOU NEED BONDS FAST, WE CAN HELP
Our Bond Offerings
Debt Collection Bonds
Debt collection surety bonds act as a financial guarantee that agencies will adhere to the rules and regulations established by the governing authorities while pursuing outstanding debts.
Debt Collector/Repossessor Bond
Your Subtitle Goes Here
Debt collector or repossessor surety bonds are essential financial instruments that aim to safeguard the interests of both creditors and debtors in the process of debt collection or repossession. These bonds serve as a contractual obligation between the collection agency or repossessor, the obligee (usually a government regulator or licensing body), and the surety company, ensuring that the licensed professionals adhere to the industry's legal and ethical standards. 
Commercial Collection Agency
Your Subtitle Goes Here
Commercial collection agency surety bonds are indispensable tools in the world of debt recovery, designed to foster trust and confidence between collection agencies, creditors, and debtors. These bonds serve as a financial guarantee that collection agencies will conduct business ethically and in accordance with applicable laws and regulations. They ensure that agencies fulfill their contractual obligations to their clients, while also safeguarding the rights of debtors as they navigate the often-complex process of repaying outstanding debts. By maintaining these bonds, commercial collection agencies demonstrate their commitment to upholding the highest standards of professionalism and integrity within the industry.
Consumer Collection Agency Bond
Your Subtitle Goes Here
Consumer collection agency surety bonds play a crucial role in safeguarding the interests of both debtors and creditors in the debt collection process. These bonds serve as a financial guarantee that collection agencies will operate in compliance with applicable laws and regulations. By securing a surety bond, collection agencies demonstrate their commitment to ethical and lawful business practices, thereby fostering trust and confidence among the consumers they serve.
The primary function of a consumer collection agency surety bond is to provide protection to consumers against potential financial losses, mismanagement, or fraudulent activities carried out by the collection agency.
Remittance Bond
Your Subtitle Goes Here
A remittance bond is a type of contract bond that is unique to the collections space. The bond serves as a guarantee that the funds collected by the collector will be remitted faithfully to the creditor. This bond is particularly important when collecting large sums of money, as it provides an added layer of protection for the creditor. The remittance bond is a legal agreement between the creditor, the collector, and the surety company that issues the bond. It ensures that the collector will handle the funds properly and prevent any fraudulent activities that could put the creditor at risk.
THE BONDS YOU NEED,
DELIVERED QUICKLY & EASILY
You TELL US WHAT YOU NEED
You CROSS BONDS OFF YOUR LIST
Apply Now
Submit An Application
Fill our short application form and you'll be on your way to securing your bond.
"*" indicates required fields
Thanks for making it all happen in such a short time frame. Awesome service and follow through. Much appreciated!
Your service, and especially Joel who executes our bonds, are consistently above and beyond expectations. Cornerstone is a vital support partner and I would heartily recommend their services to anyone.
Great company to do business with, They are very responsive to our needs.