Bonds We Offer
Money Transmitter Surety Bonds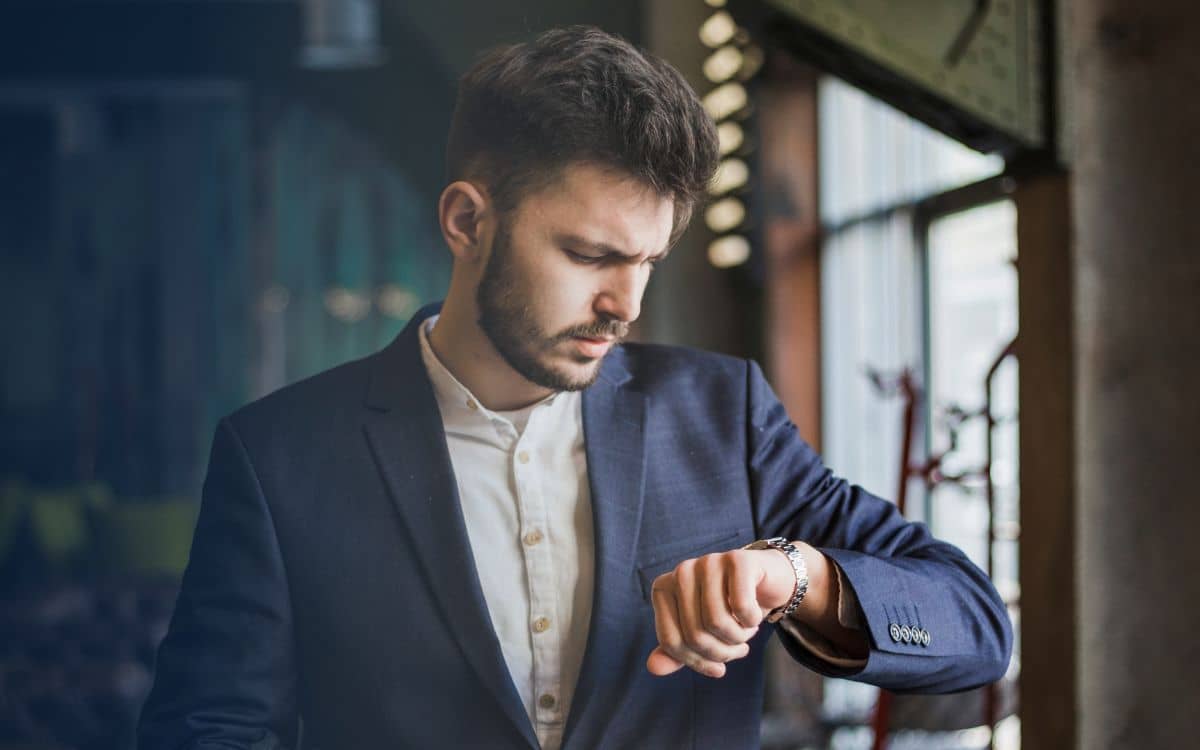 The Problem
SURETY BONDS FEEL LIKE ONE MORE BURDEN AND HASSLE
When a surety bond stands between you and closing the loop for licensing or permitting, you want it fast. But, you also want it at a fair price. At Cornerstone, we strive to give you both. Plus, you get a customer experience that's the best in the industry.
WHEN YOU NEED BONDS FAST, WE CAN HELP
Our Bond Offerings
Money Transmitter Bonds
Money transmitter surety bonds are a type of bond required by the government for businesses that engage in money transmission services. The bond acts as a guarantee to the state that the money transmitter will comply with all relevant laws and regulations, and that the business will operate in an ethical and responsible manner. In the event that the money transmitter fails to meet its obligations, the bond can be used to compensate affected parties. Money transmitter surety bonds are an important component of the regulatory framework that ensures the integrity of the financial system and protects consumers from fraud and other forms of misconduct in the money transmission industry.
THE BONDS YOU NEED,
DELIVERED QUICKLY & EASILY
You TELL US WHAT YOU NEED
You CROSS BONDS OFF YOUR LIST
Apply Now
Submit An Application
Fill our short application form and you'll be on your way to securing your bond.
"*" indicates required fields
Thanks for making it all happen in such a short time frame. Awesome service and follow through. Much appreciated!
Your service, and especially Joel who executes our bonds, are consistently above and beyond expectations. Cornerstone is a vital support partner and I would heartily recommend their services to anyone.
Great company to do business with, They are very responsive to our needs.