Bonds We Offer
Fidelity Bonds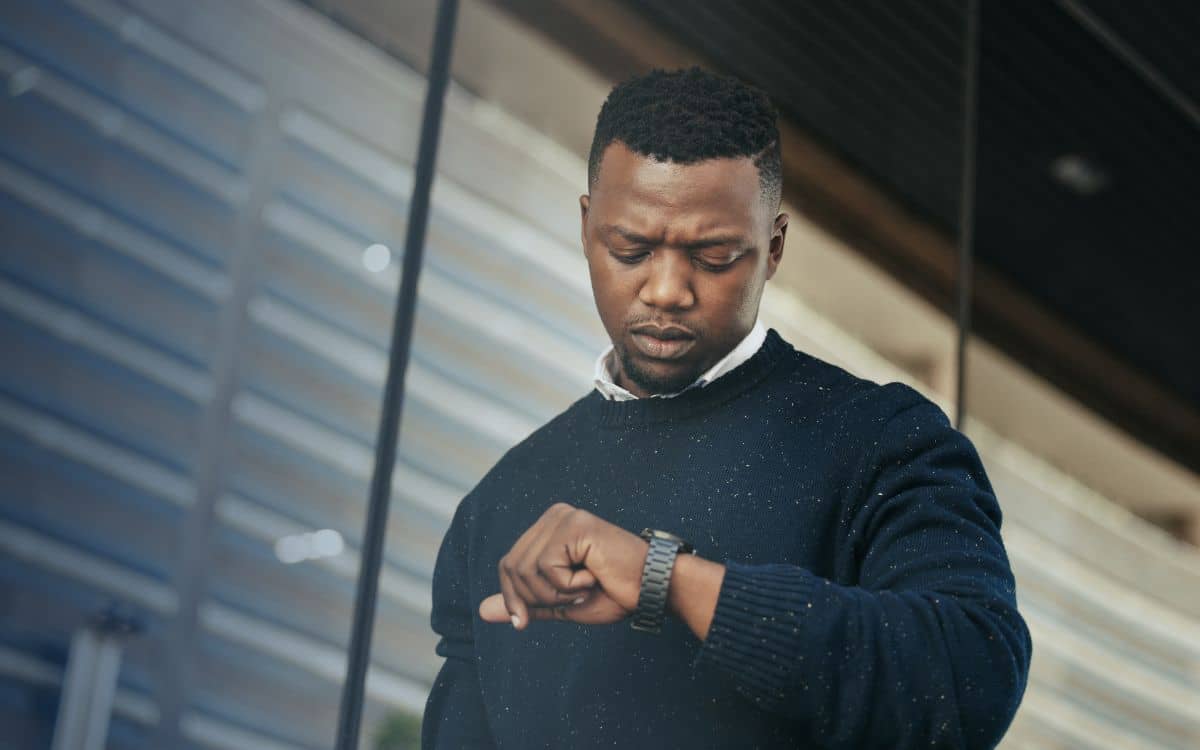 The Problem
BONDS FEEL LIKE ONE MORE BURDEN AND HASSLE
When you need a bond, you want it underwritten and completed fast. But, you also want it at a fair price. At Cornerstone, we strive to give you both. Plus, you get a customer experience that's the best in the industry.
WHEN YOU NEED BONDS FAST, WE CAN HELP
Our Bond Offerings
Fidelity Bonds
A fidelity bond, often interchangeable with employee theft, employee dishonesty, or crime insurance coverage, protects a company and its customers from financial loss due to dishonest acts by employees. The bond provides coverage for losses of money, securities, and other property resulting from theft. It may be required by a financial institution or other organization with which the employer conducts business. They provide financial security for you and your business, compensating you for any losses incurred due to employee dishonesty or loss. Trust Cornerstone to assist in navigating the often complicated, confusing, and time-consuming process of acquiring a fidelity bond.
Business Services/Employee Dishonesty Bond
Your Subtitle Goes Here
Business Services bonds are insurance policies that protect your company if you have an employee who steals from a customer of your company.
Blanket Bond
Your Subtitle Goes Here
Blanket bonds are designed to provide parallel bonding coverage in states that do not require a bond, and/or additional coverage in states that do require a bond. They are sometimes required by professional associations as part of their application process.
THE BONDS YOU NEED,
DELIVERED QUICKLY & EASILY
You TELL US WHAT YOU NEED
You CROSS BONDS OFF YOUR LIST
Apply Now
Submit An Application
Fill our short application form and you'll be on your way to securing your bond.
"*" indicates required fields
Thanks for making it all happen in such a short time frame. Awesome service and follow through. Much appreciated!
Your service, and especially Joel who executes our bonds, are consistently above and beyond expectations. Cornerstone is a vital support partner and I would heartily recommend their services to anyone.
Great company to do business with, They are very responsive to our needs.